One of the reasons why people remain addicted is because they do not have enough help. When help is given to addicted individuals, it would be easy for them to combat addiction and live healthily. Addiction exists in the church even though it is a spiritual place.
One fact people need to understand is, addiction is a brain disease. So, your spiritual status does not protect you if you do not do the right thing.
It is possible for a highly spiritual person to be suffering from addiction. And it would be because, he or she failed to put some important measures in place.
To help addicted people in the church, one of the important factors is counseling. In the addiction process, counseling is one of the primary components.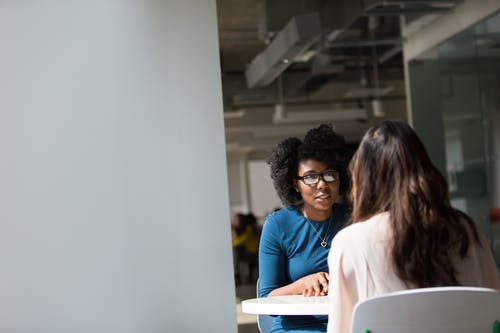 There are many reasons why counseling is important but one of the reasons why it stands out is because, it explains the concept of addiction.
Often times, people get addicted because they do not understand how it works. Usually, addiction starts off as an abuse before it becomes a full-fledged addiction.
However, with counseling, it becomes easy to understand how addiction works, how it can be combatted and how it can be avoided.
When you have knowledge of how something work, it gives you a good perspective. There are some people who are enjoying the addiction without being aware of the damage done to them.
With counseling, you are exposed to the potential adverse effects of addiction. And this would spur you to take action.
Counseling addicted individuals in the church comes with the inclusion of Biblical principles. For sure, addiction is a sin and it draws people away from God.
While the counselor is encouraging people to come out of their addiction problem, it is also an opportunity to preach the message of salvation to them.
With the place of professional counseling in the church which would typically come at no cost, individuals would be able to live healthily and free of addiction.